Vestvågøy Lofoten all 27 real mountain summit on ski.
Vestvågøy Lofoten alle 27 fjelltopper på ski.
#alle27fjelltoppervestvågøypåski
Between 2 november 2019 and 6 june 2020 I climb and ski all 27 summit. A couple of them I ski twice or more and some I needed two or three try before I success.
Here the list of all summit: All 27 summit
Top 5 Best ski mountain:
Justadtinden 738m CENTRAL a lot of line in all direction with a lot of snow and good snow.
Jellvollstinden 746m WEST The skirun from summit to north is steep the hole way down to the ocean. Effective decent meters and really funny.
Kvanndalstinden, Blåtinden 601m CENTRAL Good skirun with good snow, perfect for the most ski tourers.
Håtinden 649m EAST A long skirun with good snow, little approach.
Himmeltinden 962m WEST Have one really good skirun that mostly skiers don`t ski. Important to ski and climb up in Lauvdalen – Øvredalen directly to the real summit. (NOT in Durmålsdalen).
Top 5 Hardest to summit on ski/winter:
1 Kistdalstinden 883m WEST Tough all directions.
2 Vårsetaksla 511m WEST Small but tough.
3 Vikjordtinden 599m EAST Steep last part.
4 Varden, Anderstinden 584m EAST Last 40 meters is little climbing/ small steeps.
5 Blåtinden vid Rolvsfjorden 601m CENTRAL Last part to summit is narrow ridge on 10m and later steep and narrow for 4m if you want to stand or sit (I recommend to sit) on the summit.
Read about them in chronological order here:
Varden, Anderstinden 584m EAST
Kartstaven 544m CENTRAL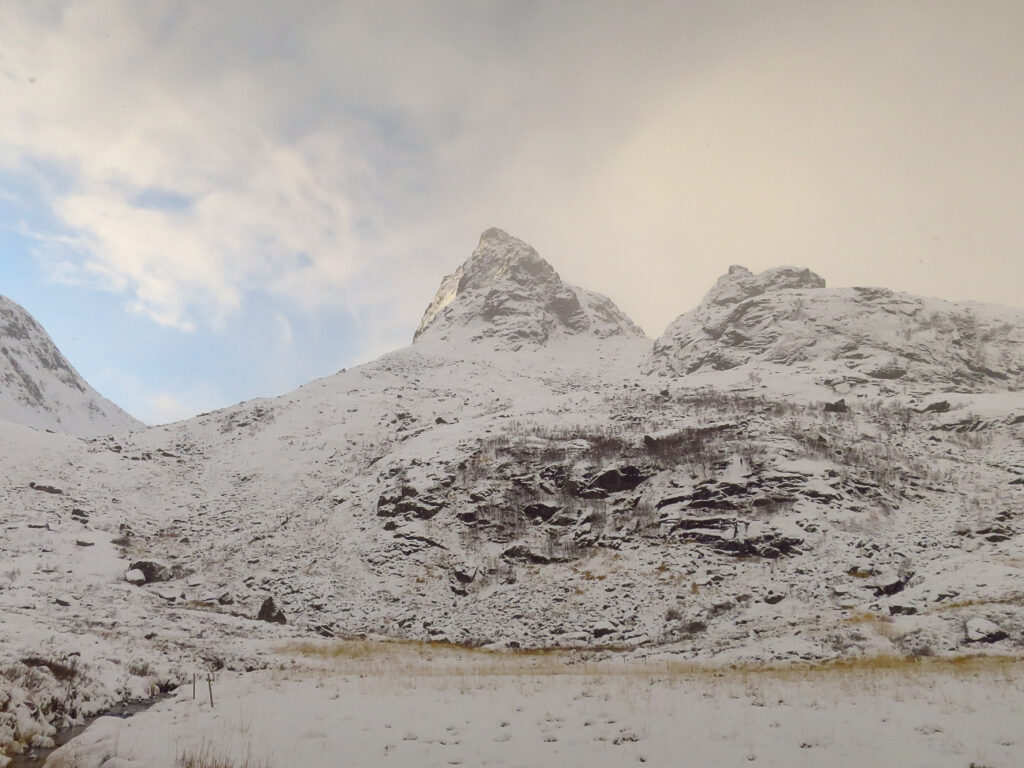 Kvanndalstinden, Blåtinden 604m CENTRAL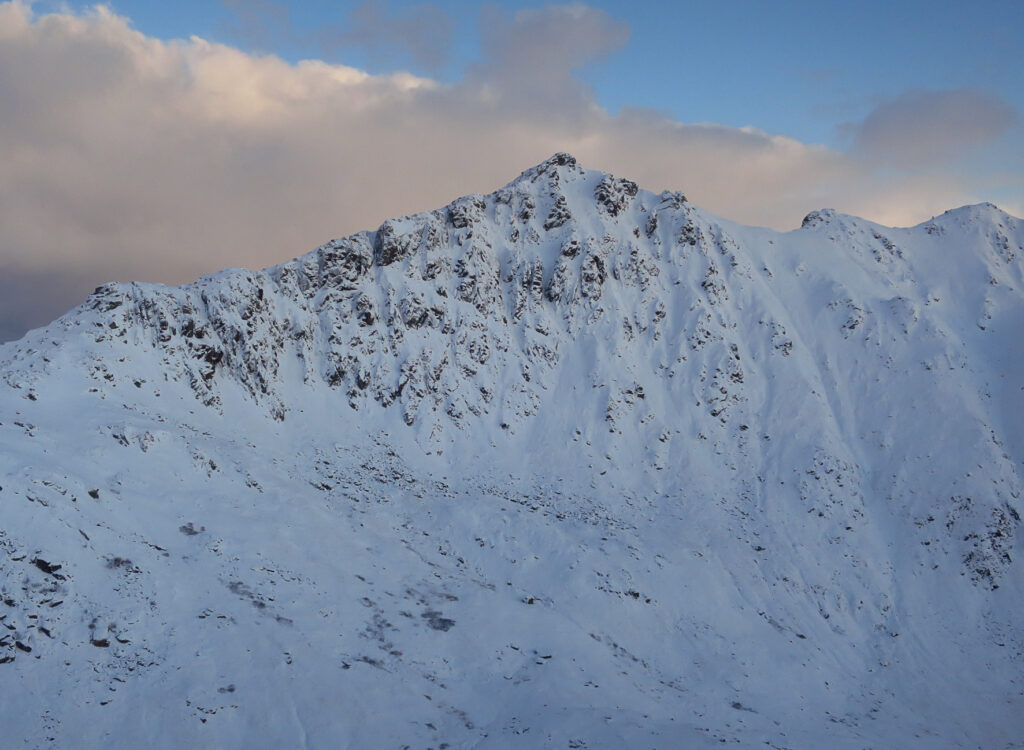 Justadtinden 738m CENTRAL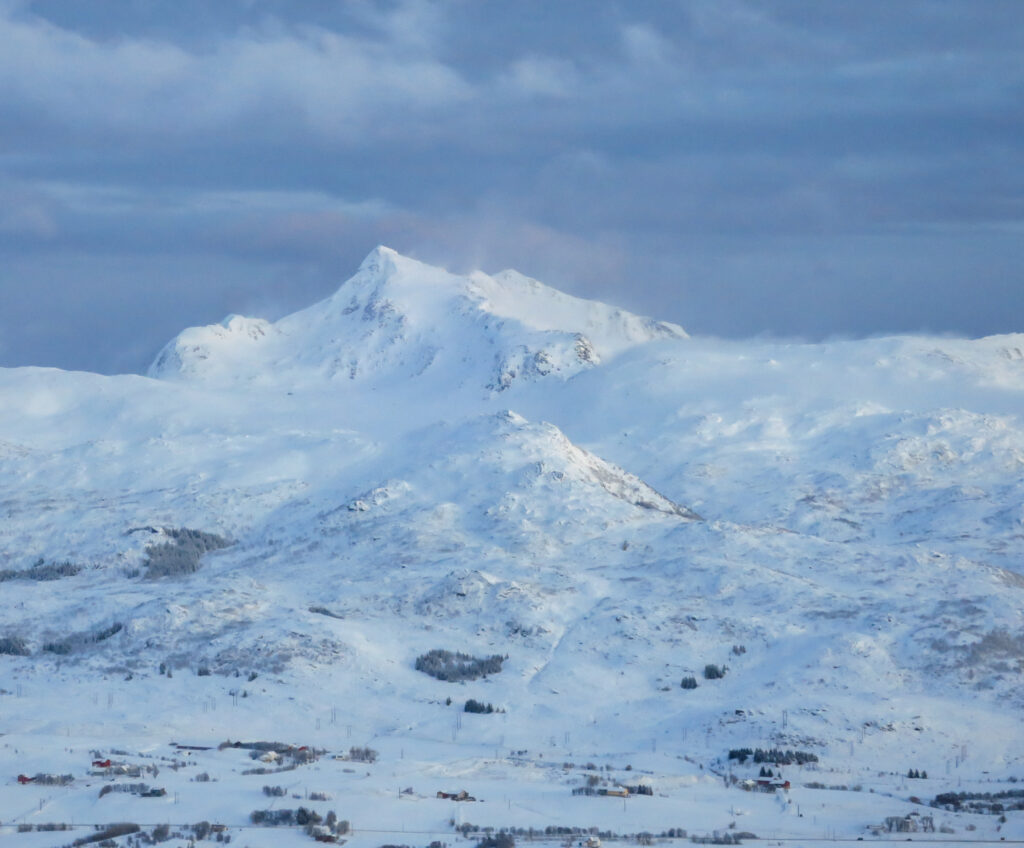 Bulitinden 554m CENTRAL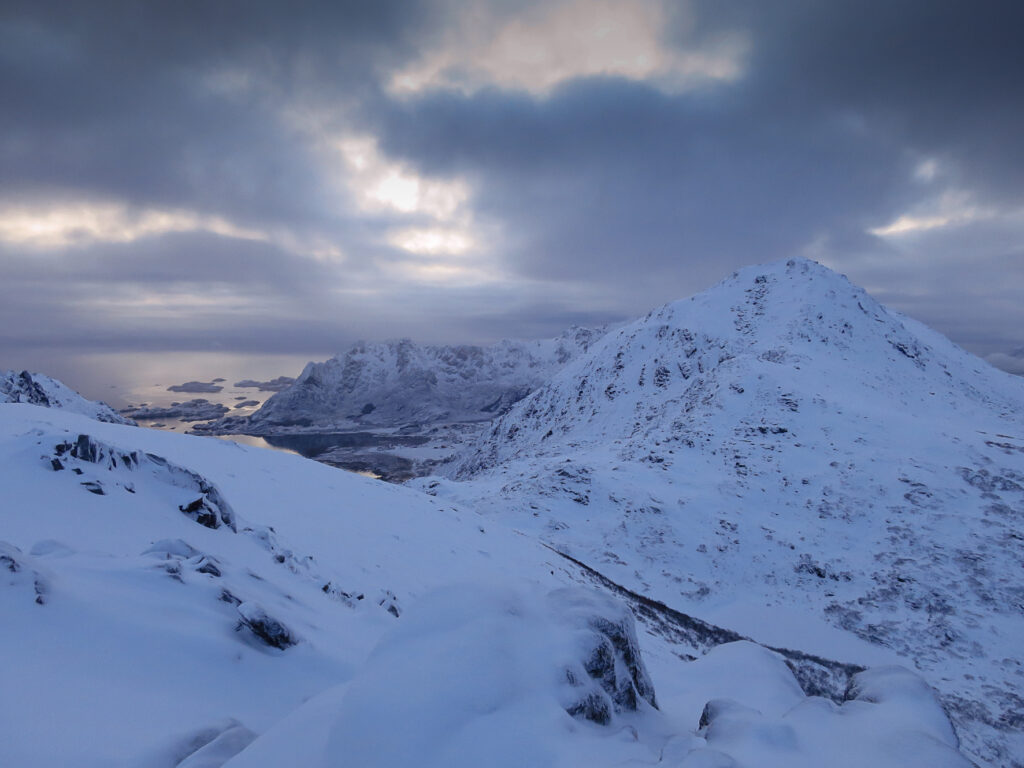 Guratinden 581m CENTRAL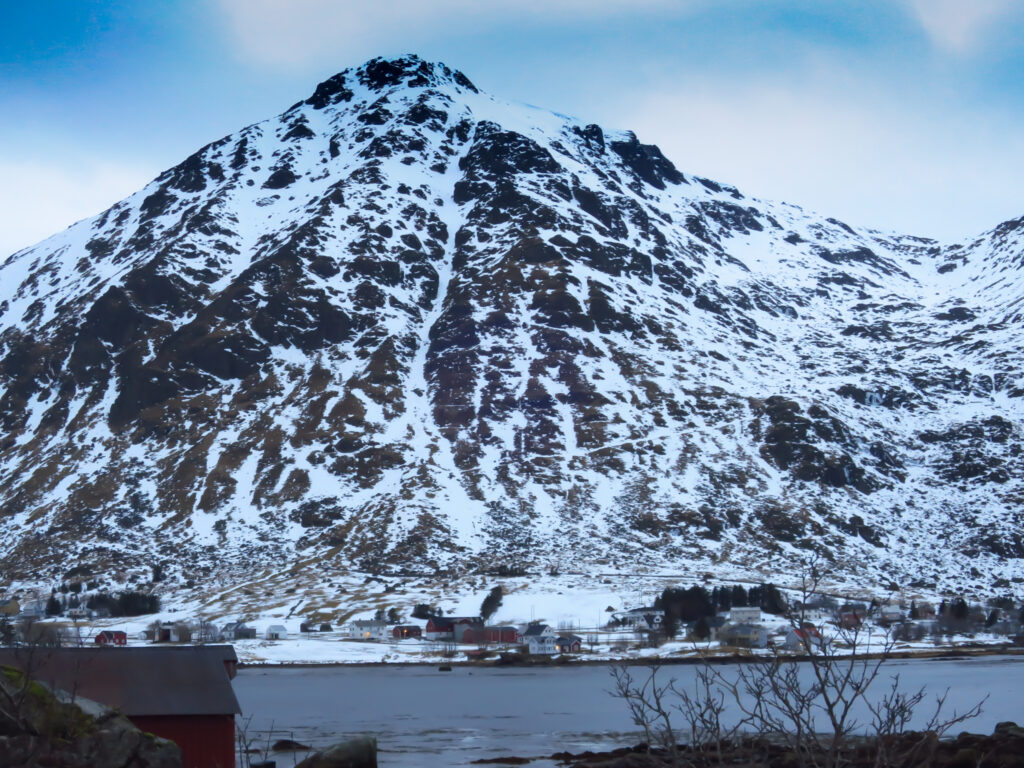 Akseltinden 523m WEST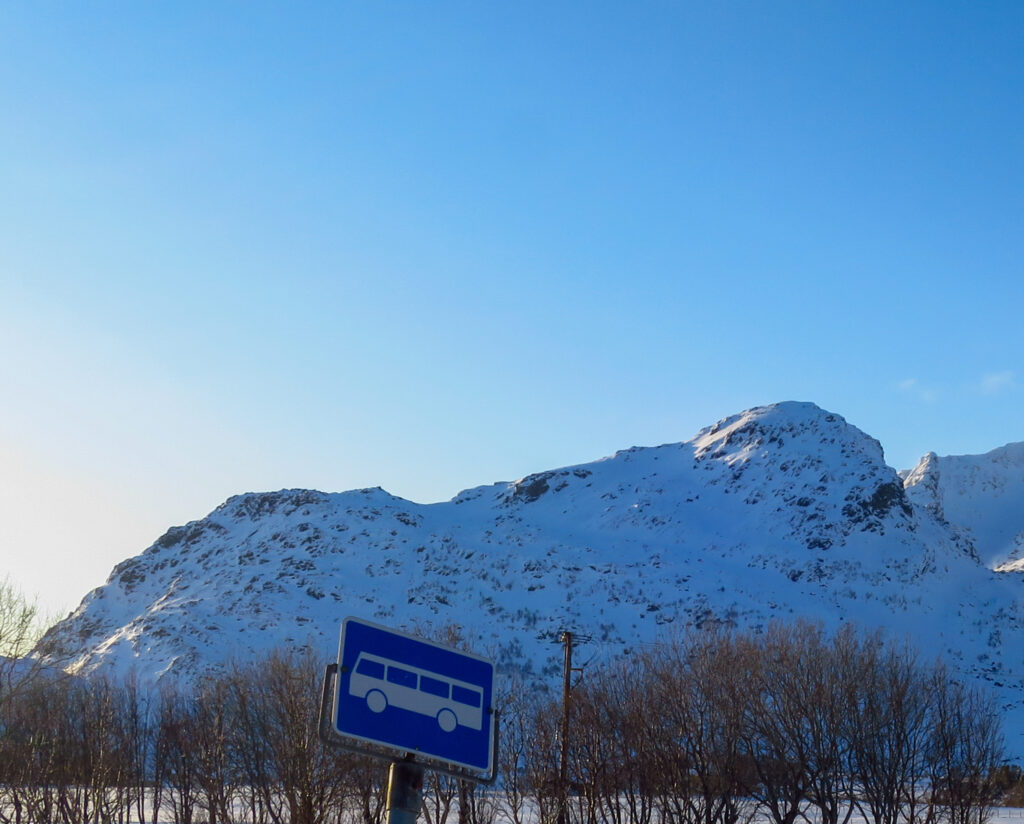 Blåheia 574m EAST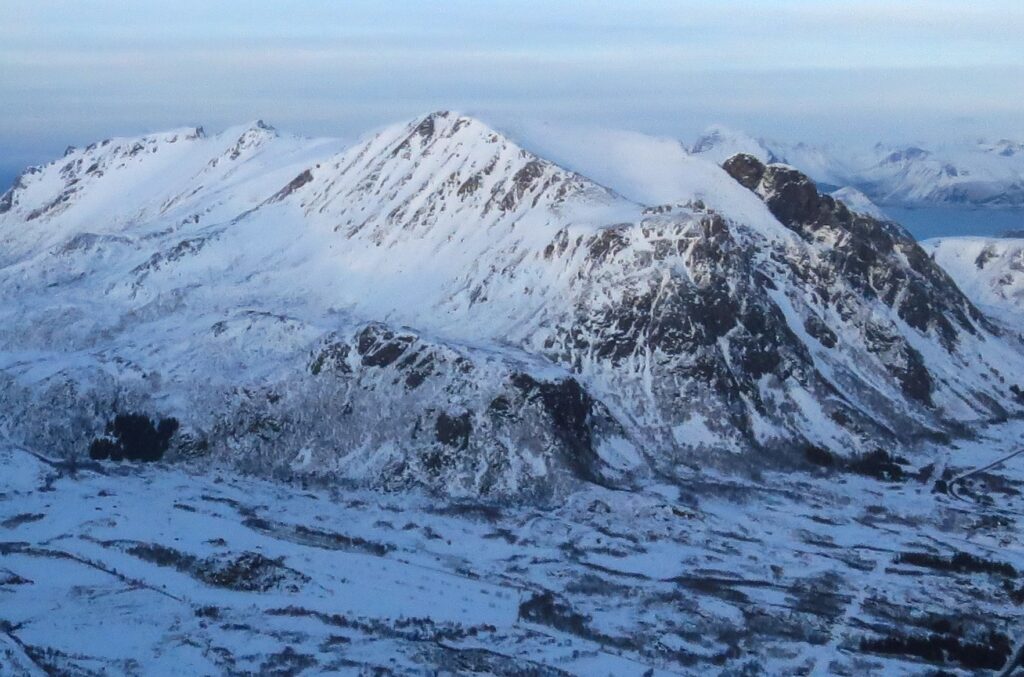 Håtinden 649m EAST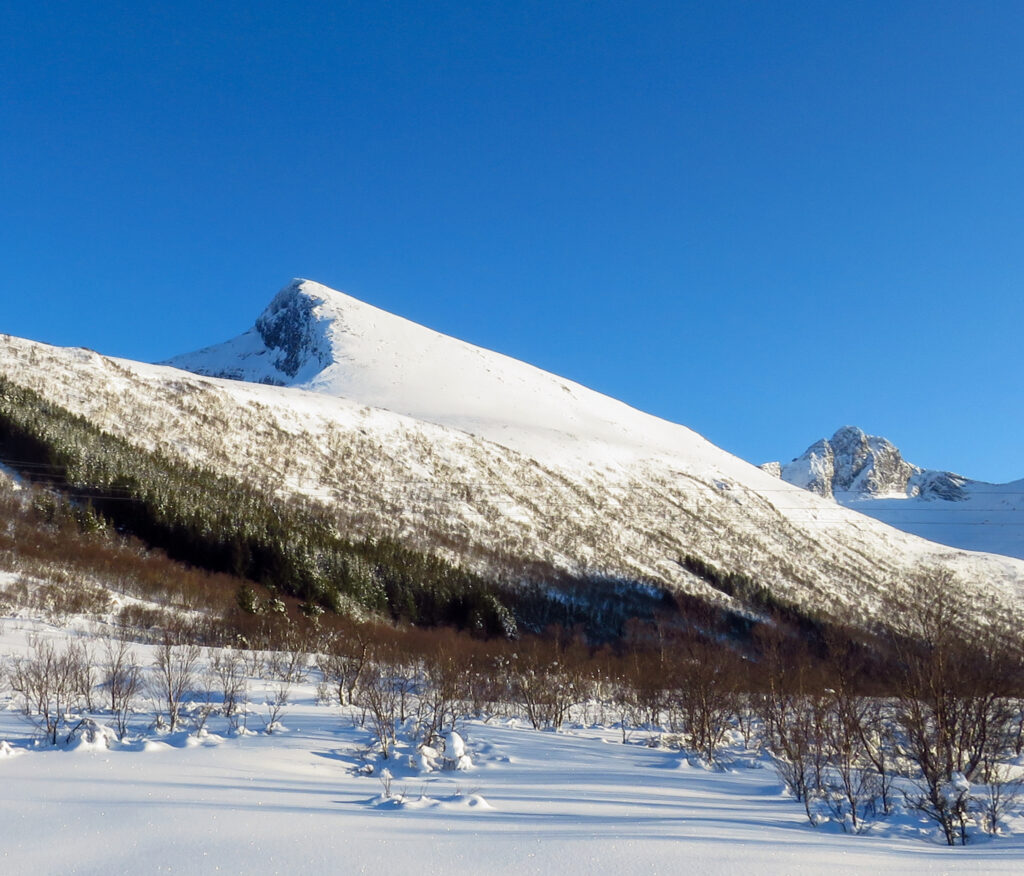 Haveren 808m NORTH EAST & BØDALEN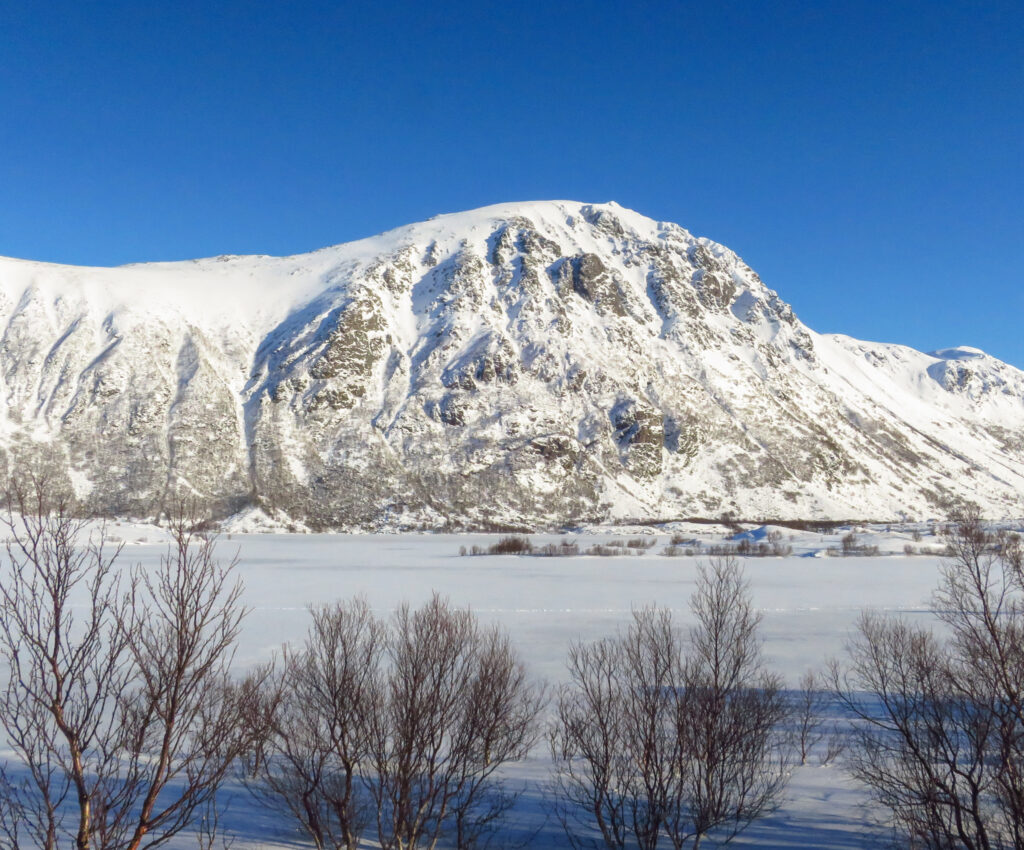 Hestlitinden 507m CENTRAL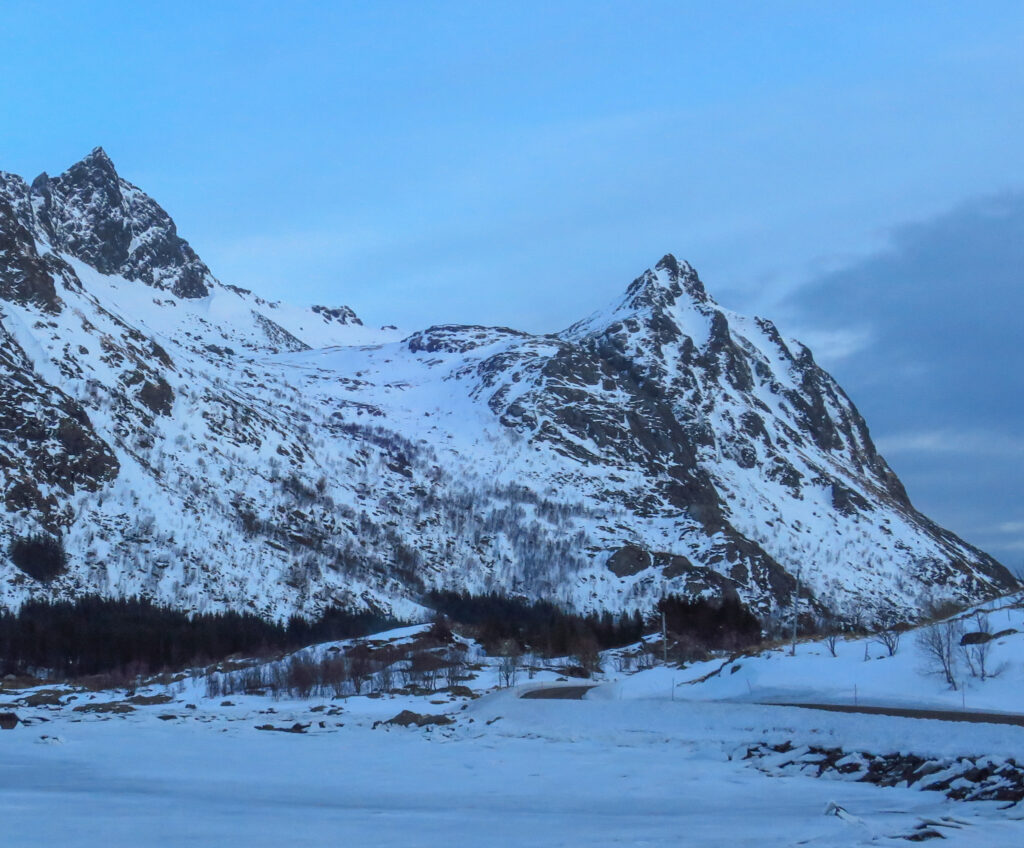 Steinetinden 509m CENTRAL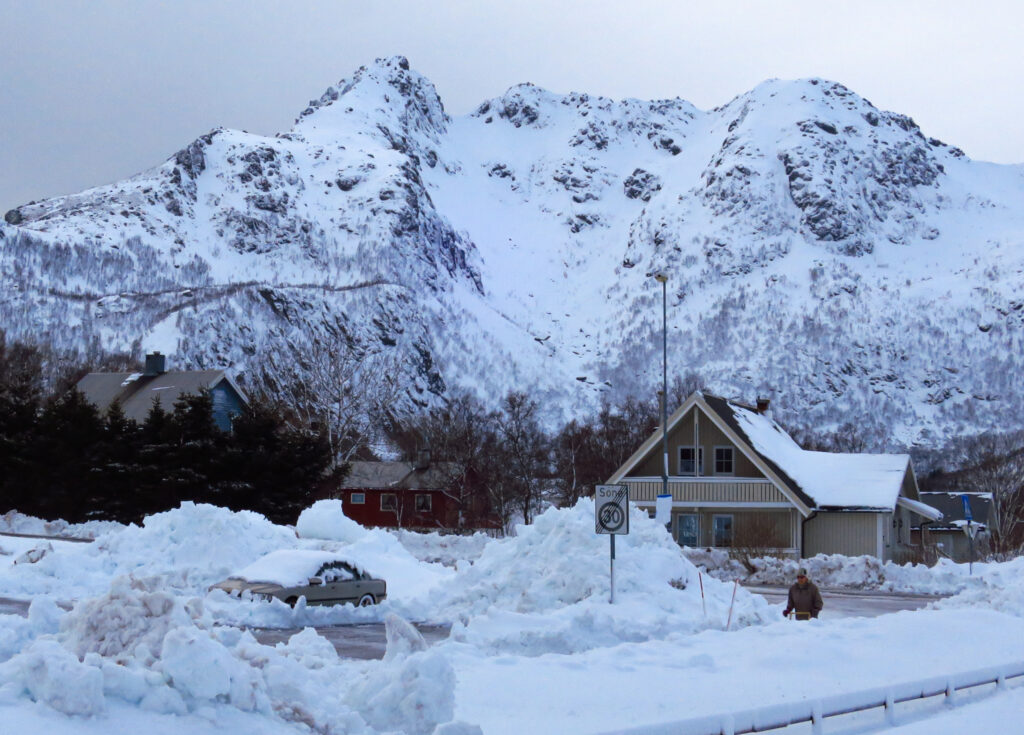 Breidtinden 501m CENTRAL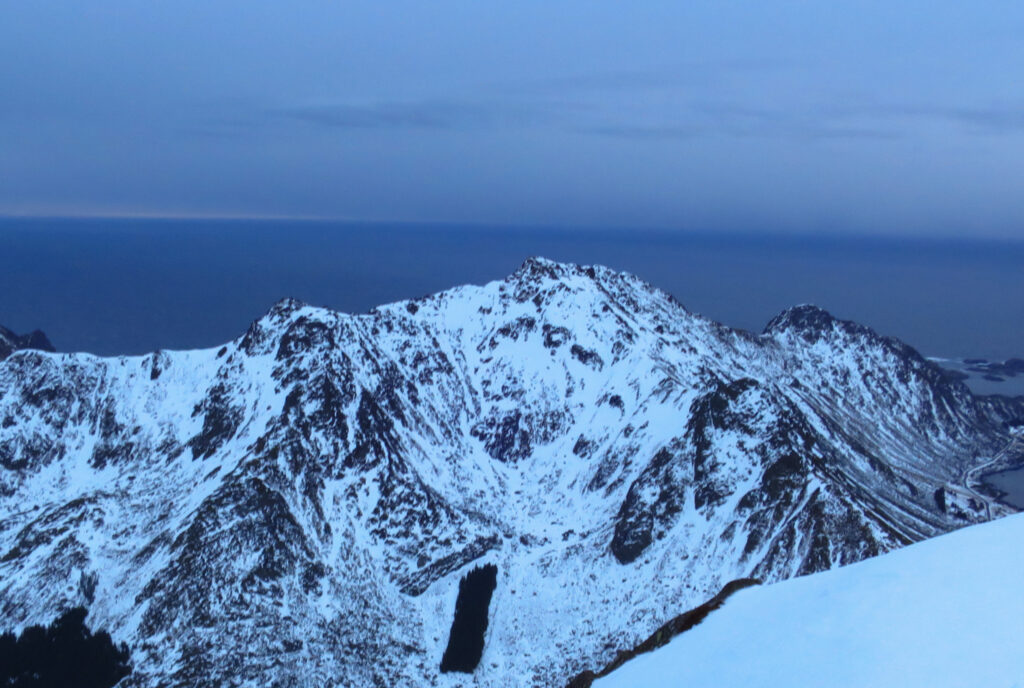 Blåtinden vid Rolvsfjorden 601m CENTRAL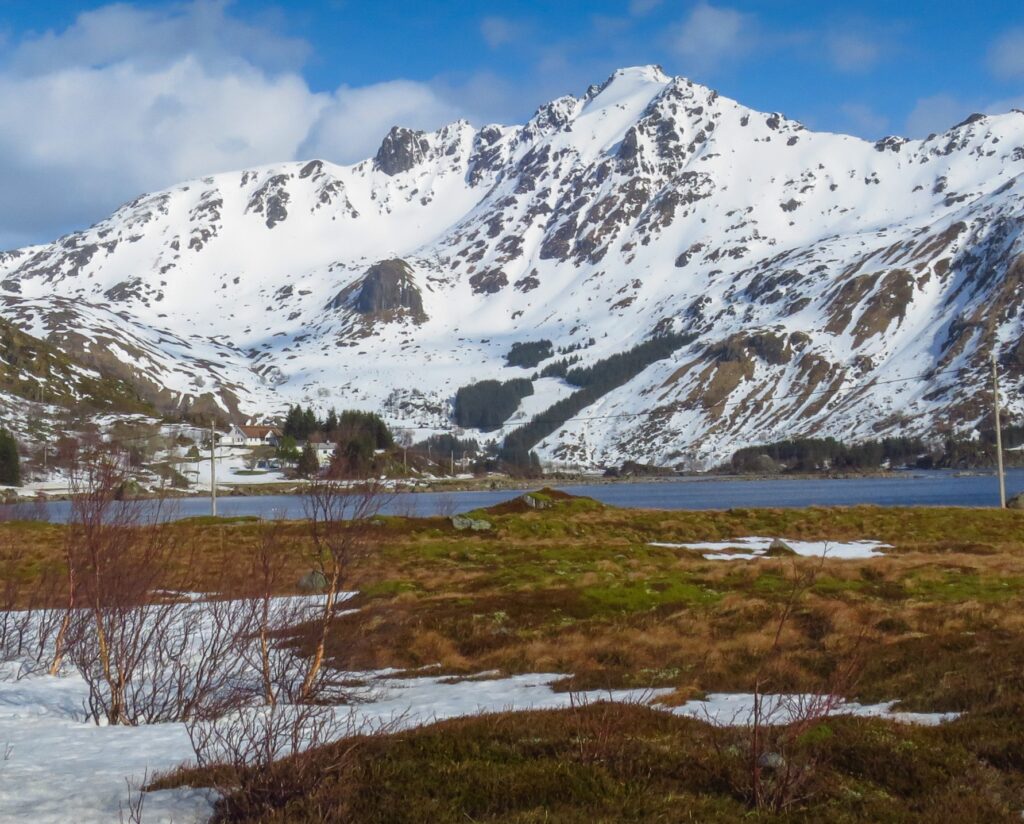 Middagstinden 707m NORTH EAST & BØDALEN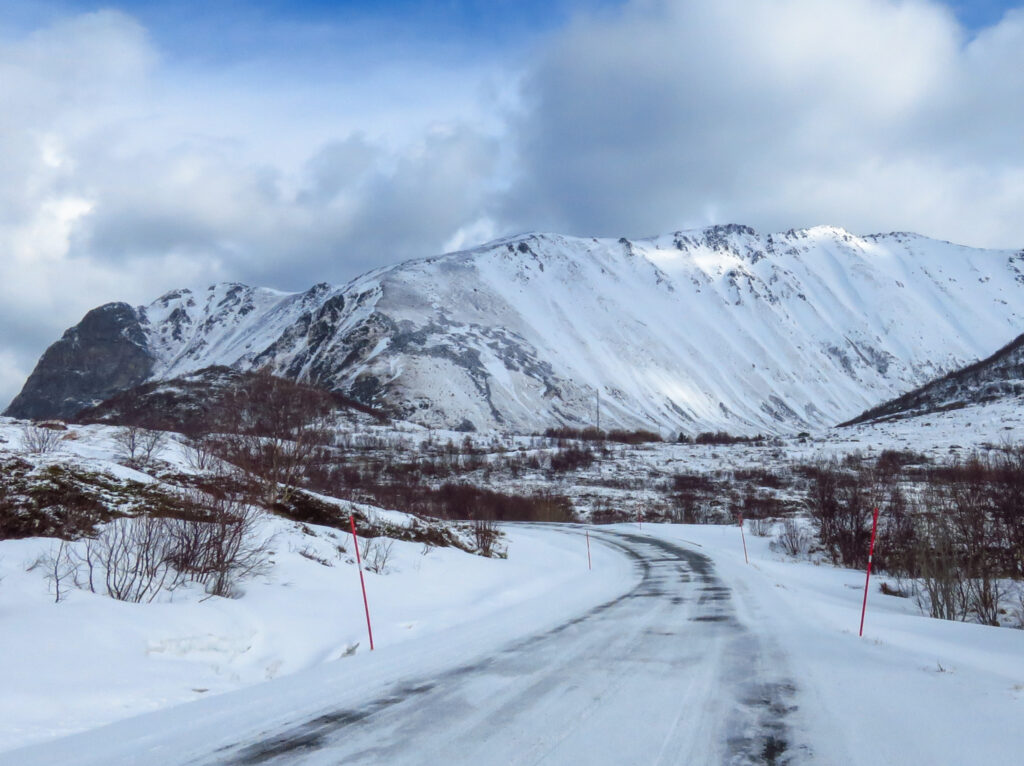 Lille Skrådalstinden 584m WEST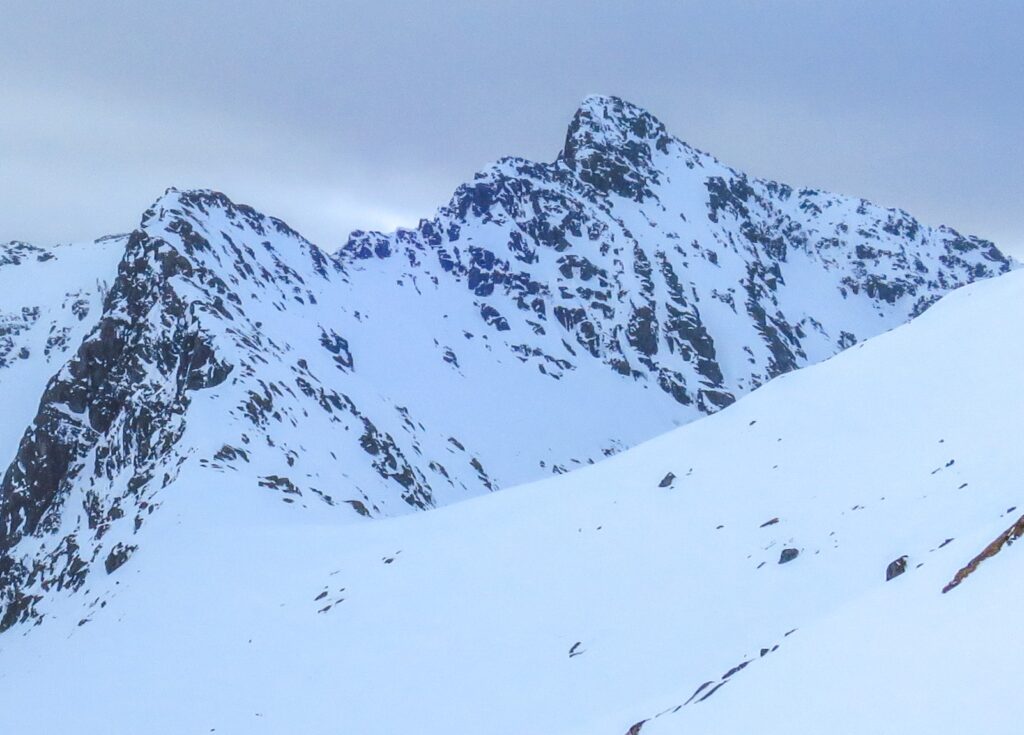 Skottinden 671m WEST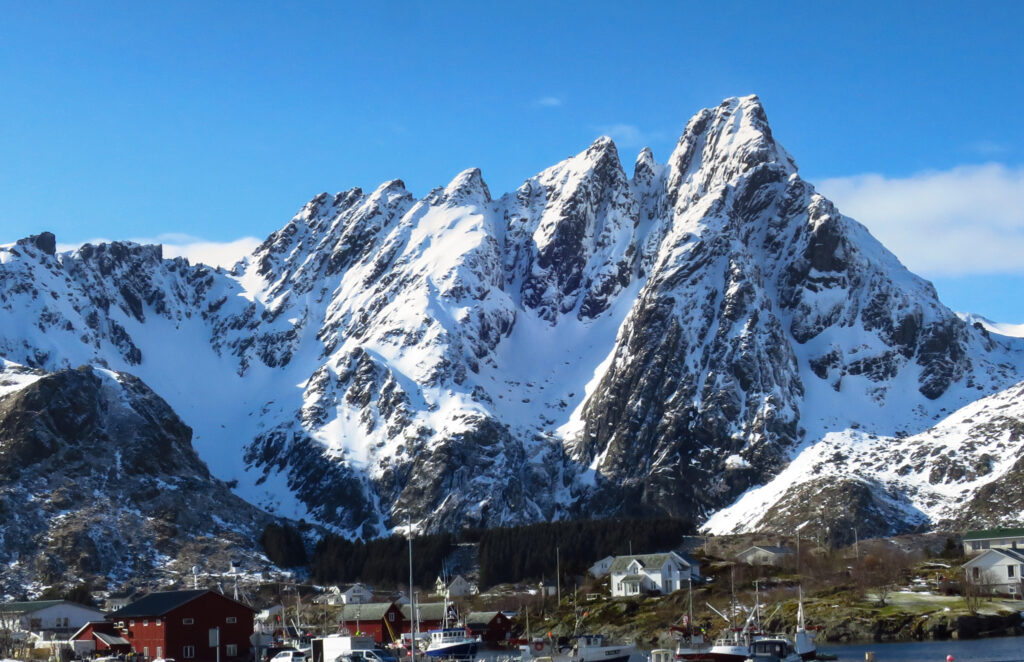 Vikjordtinden 599m EAST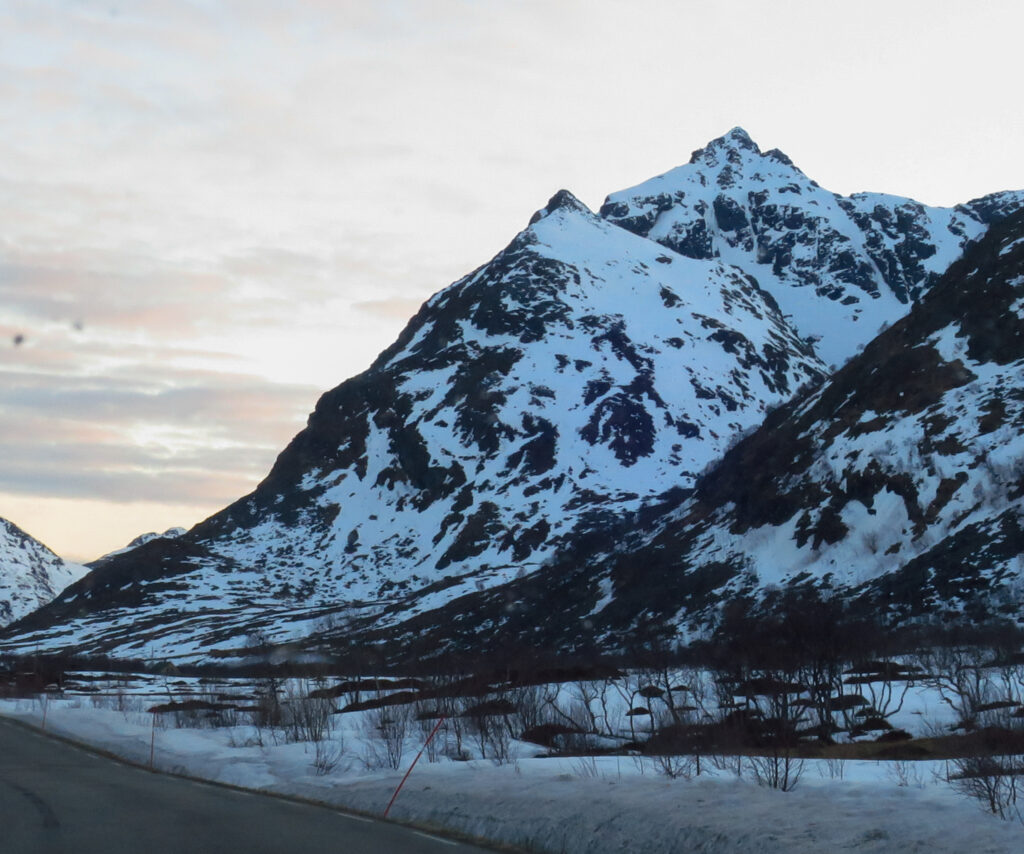 Medskolmen 599m WEST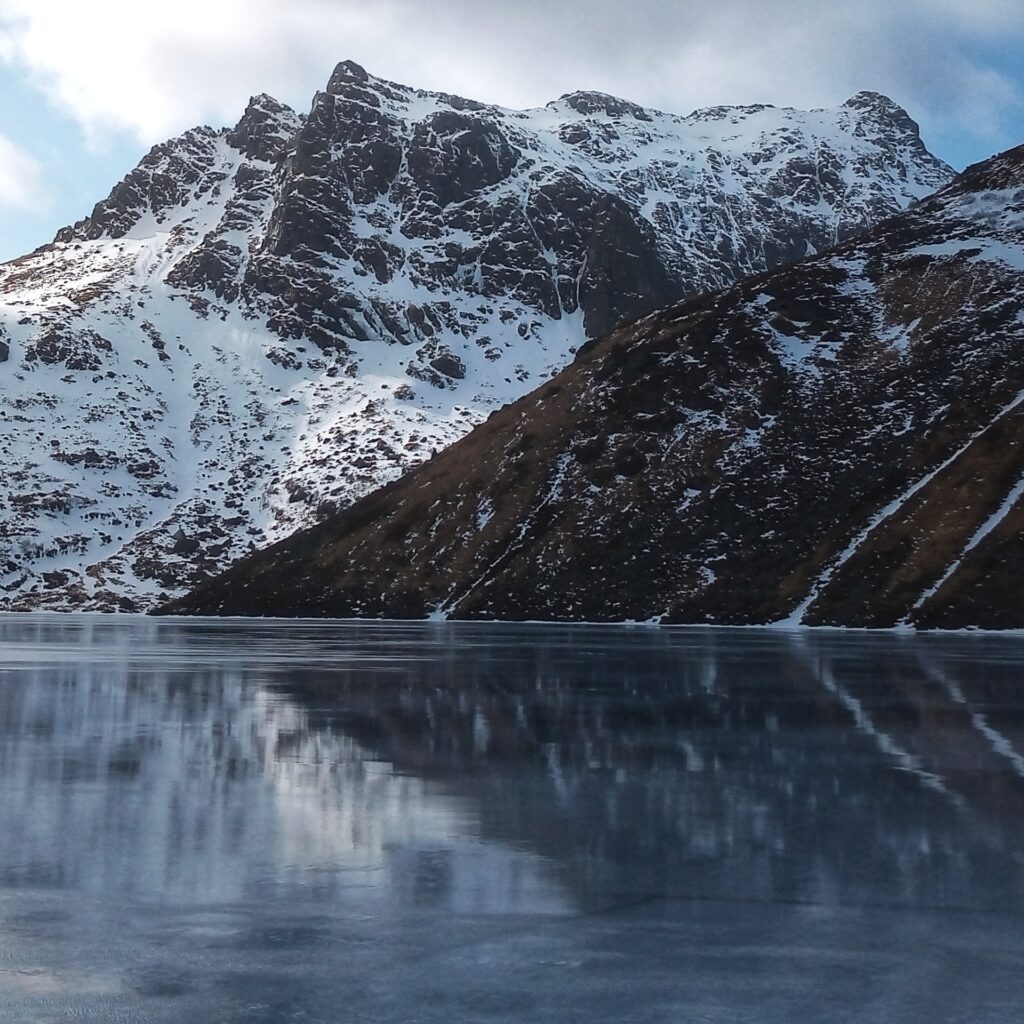 Vårsetaksla 511m WEST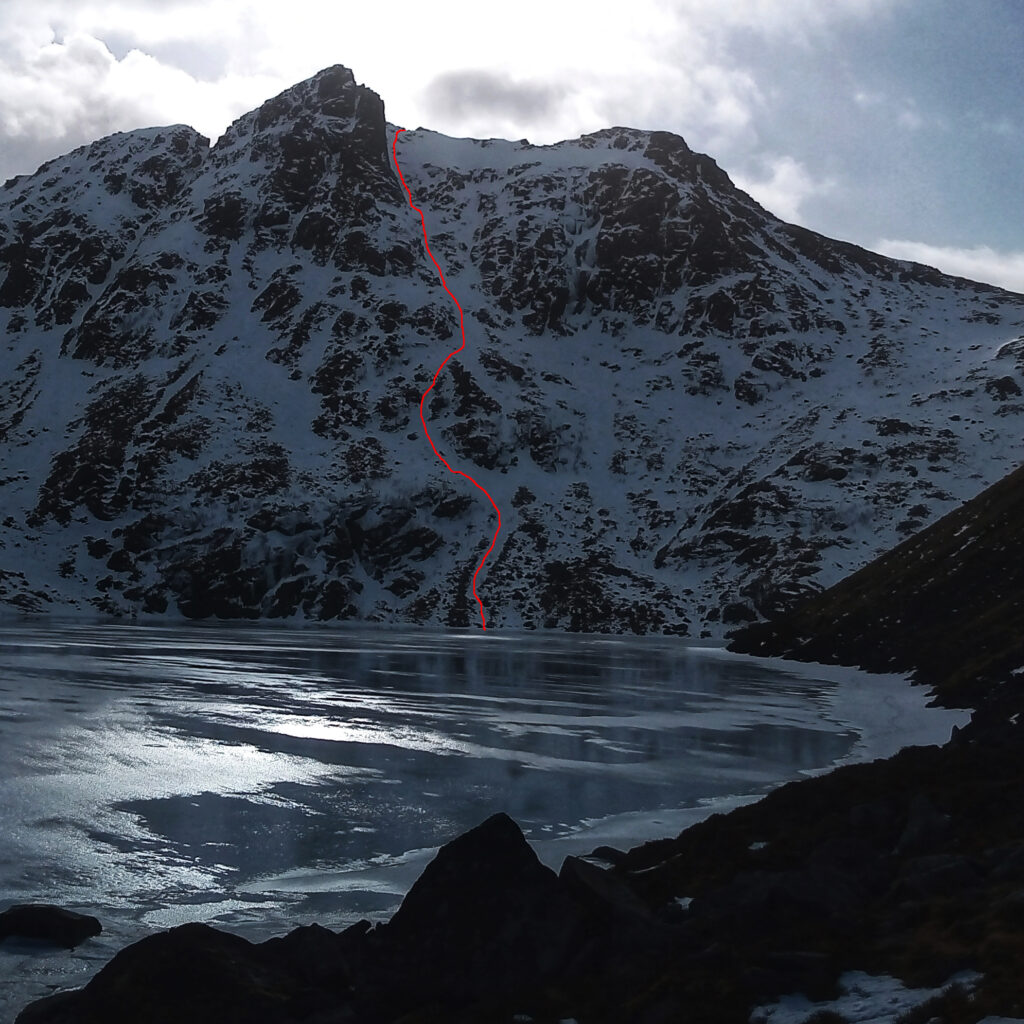 Bøheia 598m NORTH EAST & BØDALEN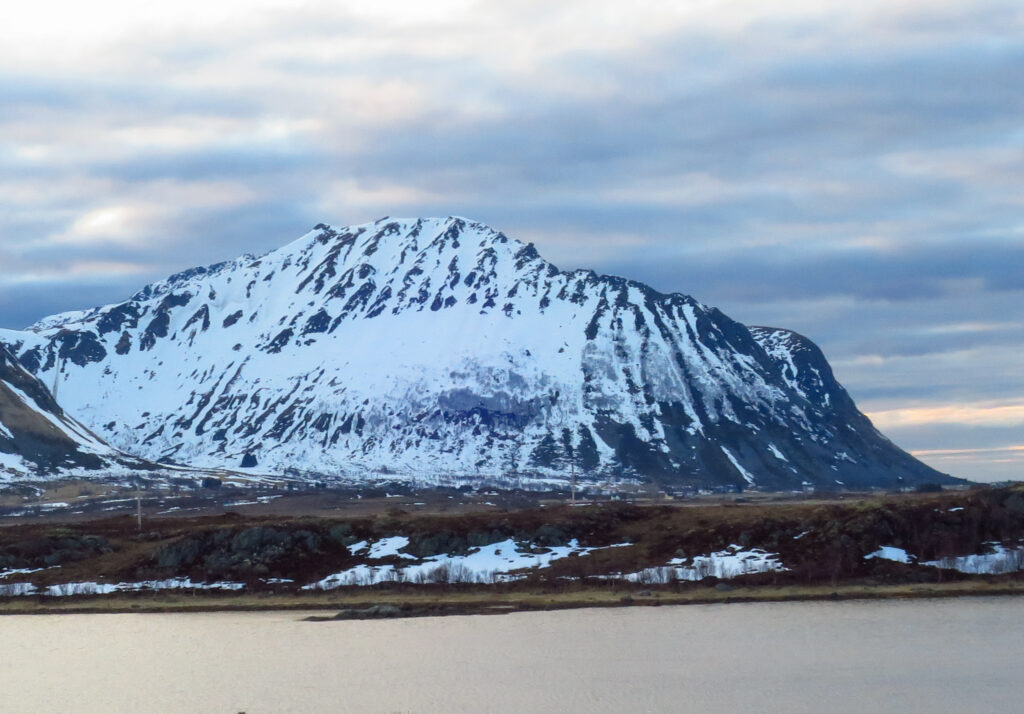 Trolldalstinden 589m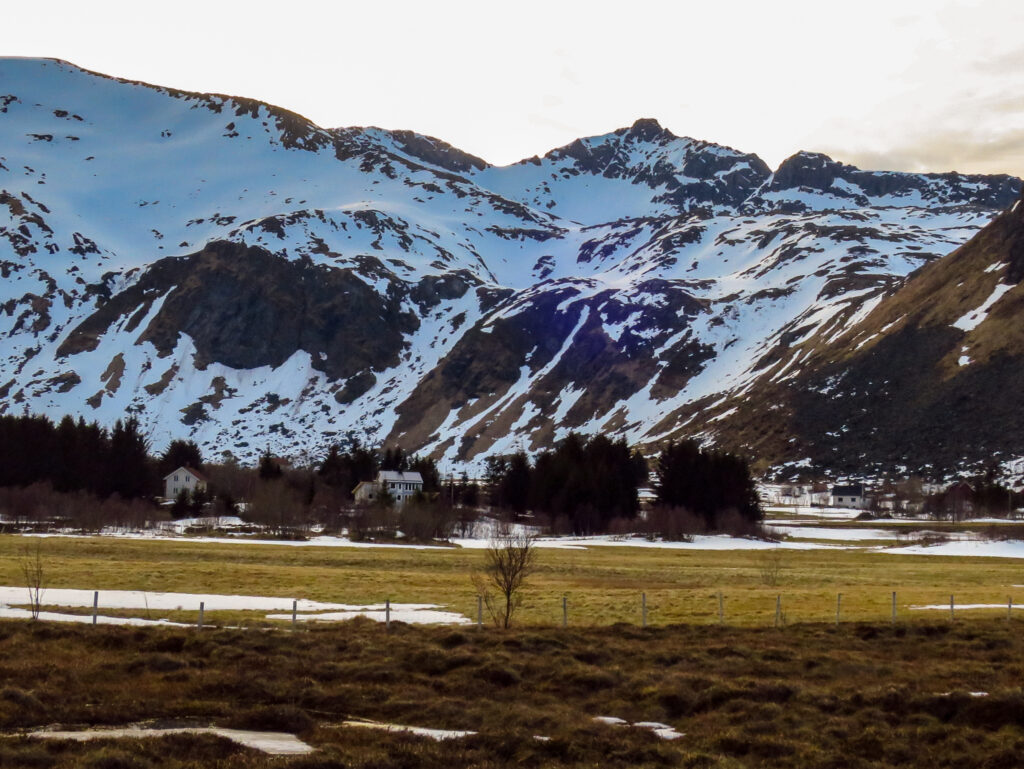 Ristinden 862m WEST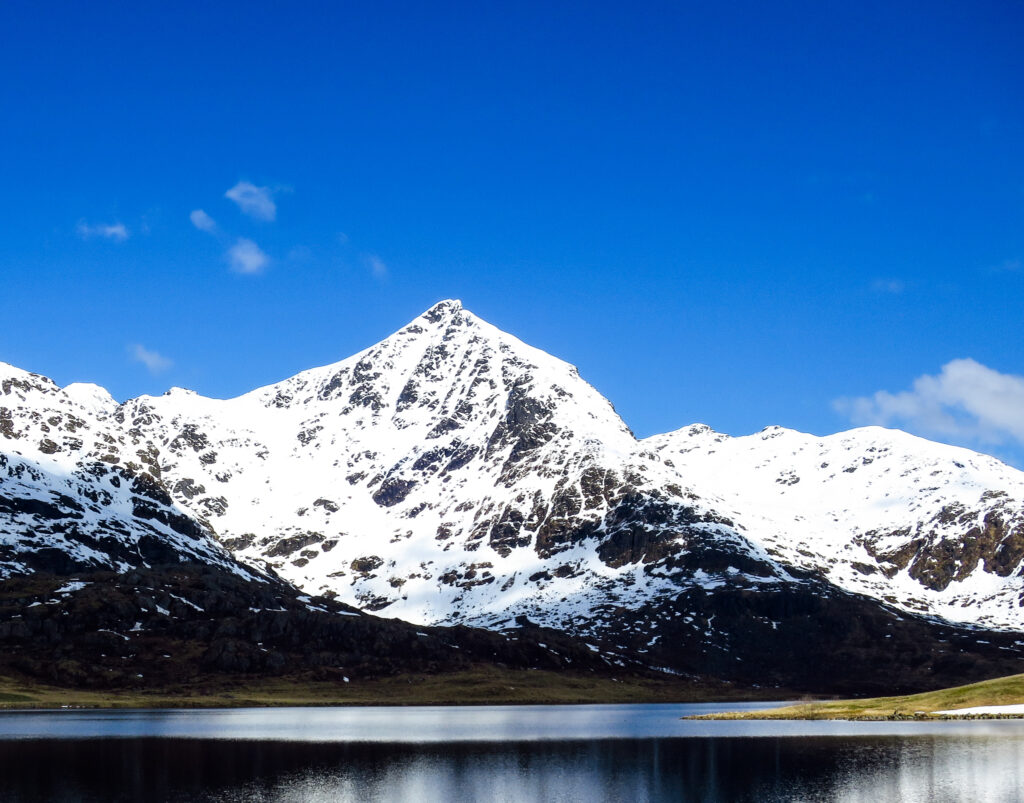 Himmeltinden 962m WEST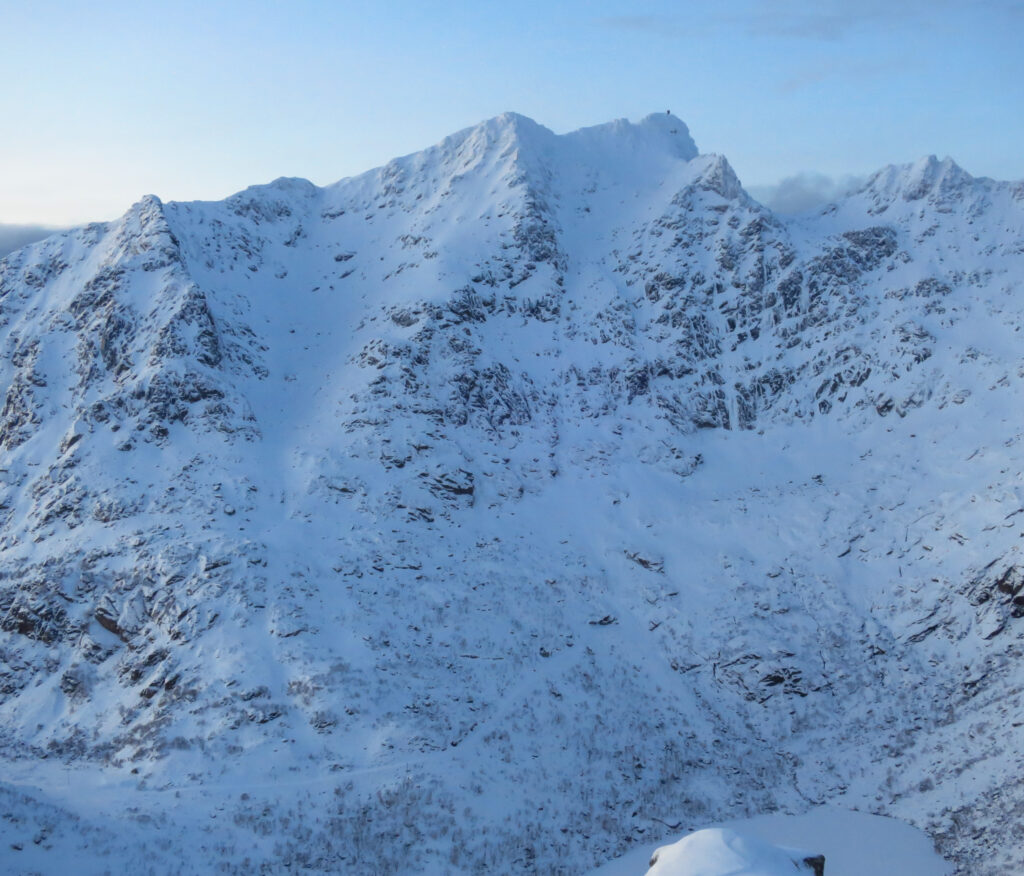 Skrådalstinden 771m WEST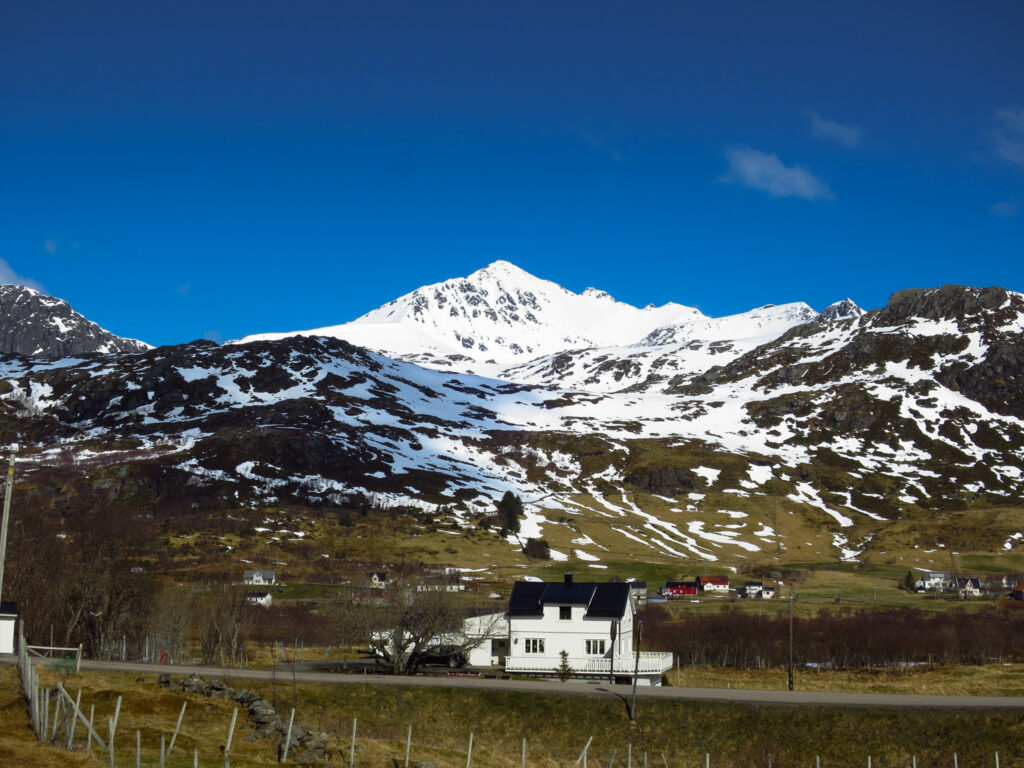 Kistdalstinden 883m WEST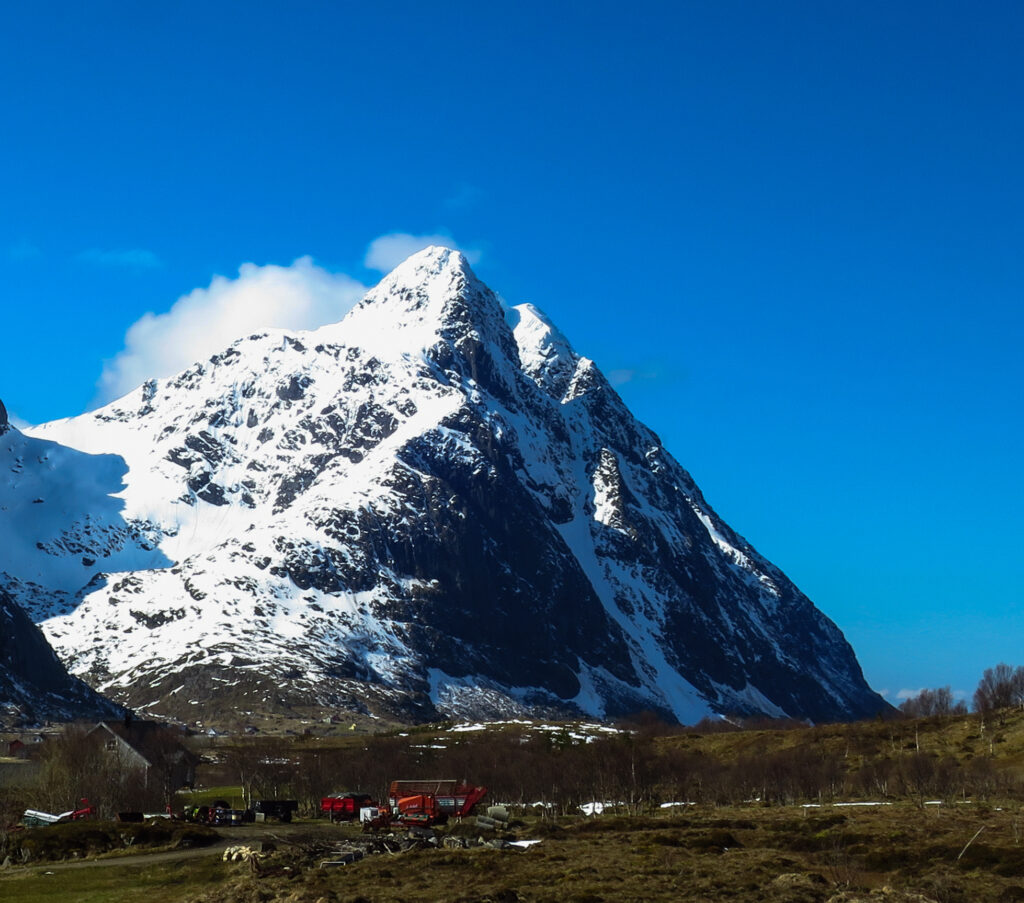 Jellvollstinden 746m WEST