Sponsors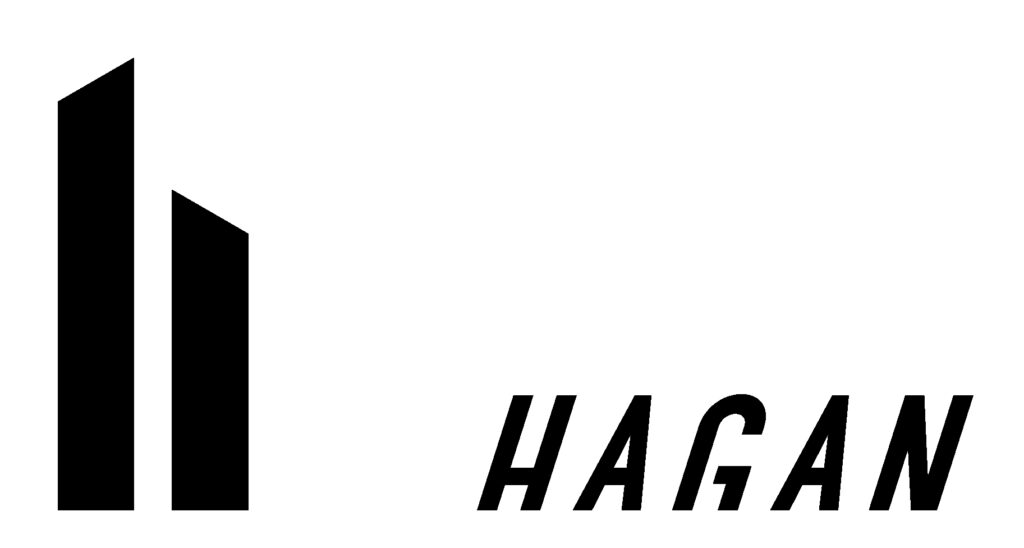 Hagan Ski is Pure Ski Mountaineering equipment. Hagan is nice because the skis are generally made of more wood than other ski brand, so with more wood you get a more adaptable ski. And that make it more fun to ski allways with a big smile on your face but still light enough to ski everything you want.
Set ups:
Hagan Boost 94 127-94-110mm and weight 1350g in 176cm. + Hagan (ATK) Haute Route binding with 165g. And Hagan Hybrid skins by contour 100% mohair. This I use for generally ski tours. Good in treeskiing + big lines + steep terrain + just always good.
Hagan Ultra 77 112-77-99mm and weight 980g in 170cm + Hagan Ultra/SLR realese biding 135g + Hagan Hybrid skins by contour 100% mohair. This I use on Speed touring + long distance touring + steep terrain/couloir.
I also use Hagan Offtrace and Offlimit ski + a really big powder ski from Line.
Boot Hagan Core Pro boot in 27,5 and weight 1180g. But also Roxa RX Carbon amazing 75° walk mode and 130 flex with weight 1002g,

Of course I use Contour race skins for ski the flat terrain to reach the mountains. And I also use Hybrid 100% mohair skins and Mohiar blend skins to my Hagan skis.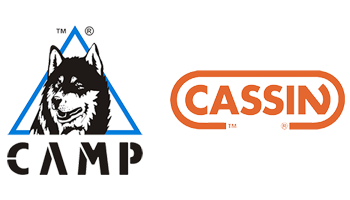 All my climbing equipment is from Camp & Cassin. Here examples on equipment I use:
Ice: Corsa nanotech + X-Light + X-Dream alpine.
Crampon: SKIMO Race + Tour Nanotech + Alpinist Pro (also Ice Master Light for running shoes)
Rock protection + carbiner + quick draws + rope tools + rope from Camp. Of course I use the extra unique Cord Aramid 5,5 mm for glacier travel and abseiling in alpinism. Cord Aramid 5,5 mm weight 23g/meter.
Harness: Alp Racing + Alpine Flash
Helmets: Speed Comp + Storm
Backpack: Ski Raptor 35 + Rapid Racing for skiing & M45 + M30 for Mountaineering & Trail Force 10 + Raid Vest 20 for trailrunning.
Clothing: Favorite jacket ED Protection Jacket = the best down jkt I ever try.
Glove: G Comp Warm + Tempest Mitt + Drymitt´N
Snow gear: Alu Fix + Carbon Probe

Bike: Swix Forza Volante Team SL, the same as Hard Rocx Forza Volante Team SL. You can really go crazy in the mountains with this bike. Just send it!
Pole: Swix Supersonic 2-piece Carbon 125-150cm. The stiffest adjustable pole on the market. 223 gram.