Skäckerfjällen All 16 summit. First Climb, on same tour.
All 16 and Lill-Anjeskutan twice so 17 summits totally.
7 170 vertical meters or ascent
78.58 kilometers.
On 2 days and nights, 45:15 hours from the startpoint close to Anjans moutainhut.
19:04 hours active skiing.
25:11 hours rest in Sockertoppens little hut.
56 minutes rest on the tours.
Skäckerfjällen all 16 summits is also 5 north of Rutsälven (Rutsriver)
The evening of 19 may 3 summits 1 568 fallmeter over 14.78 km.
20 may 8 summits 3 215 fallmeters over 32.45 km.
21 may 6 summits 2 386 fallmeters over 31.35 km.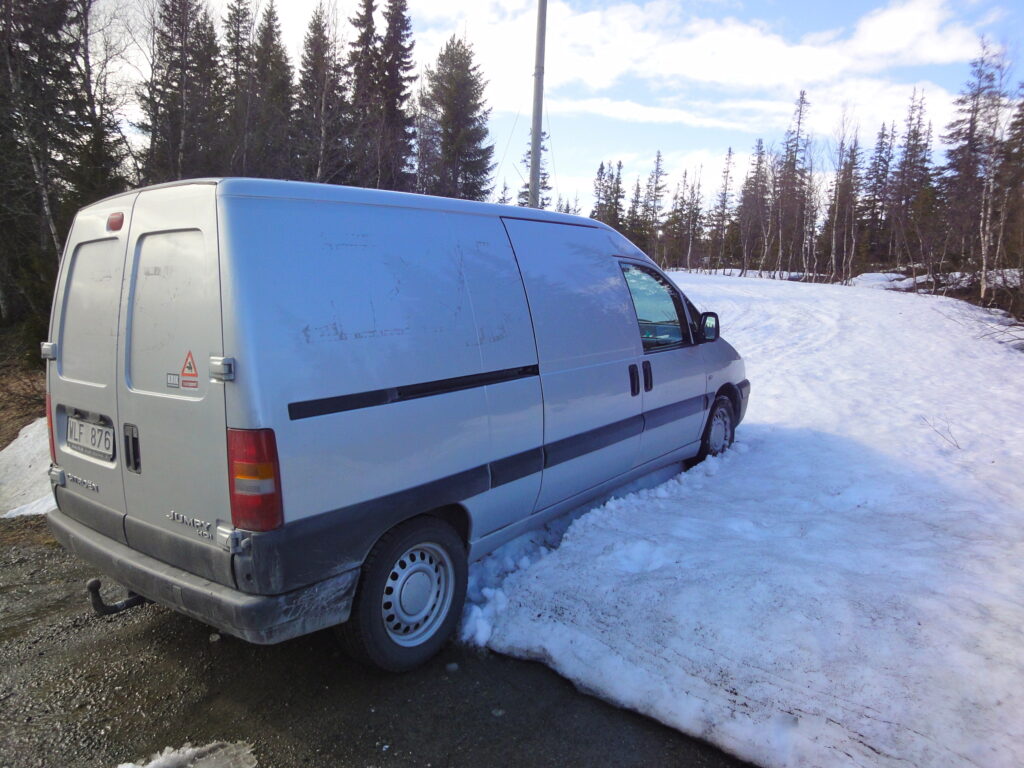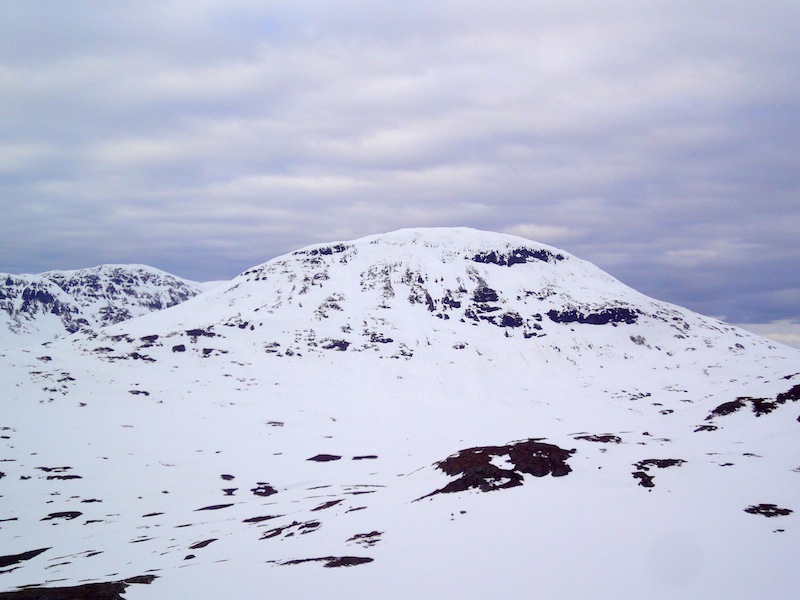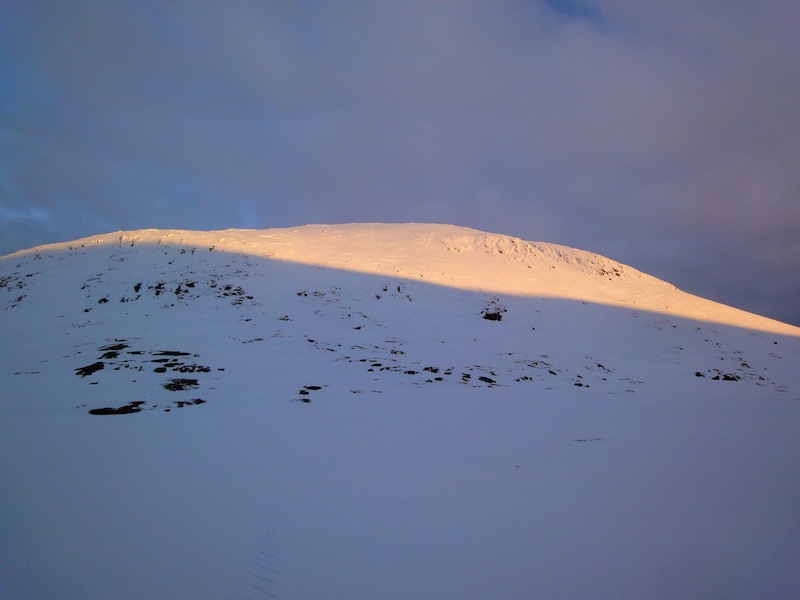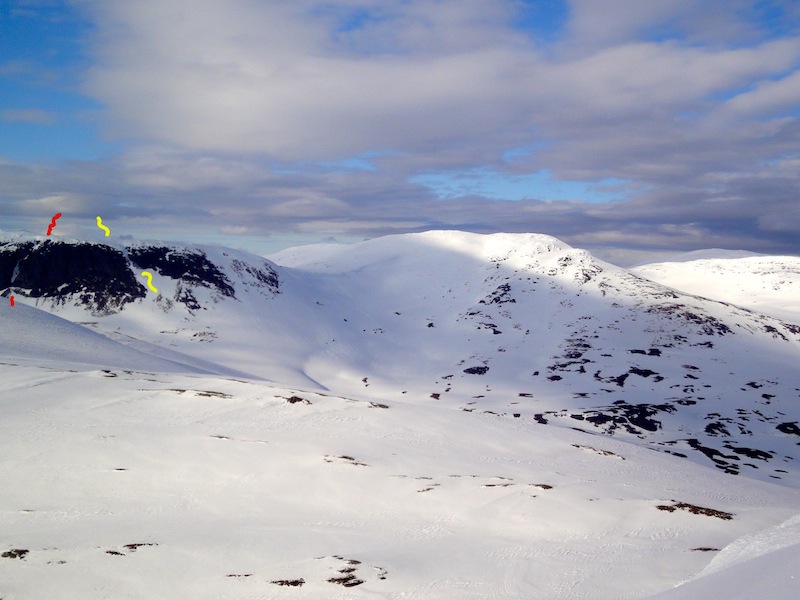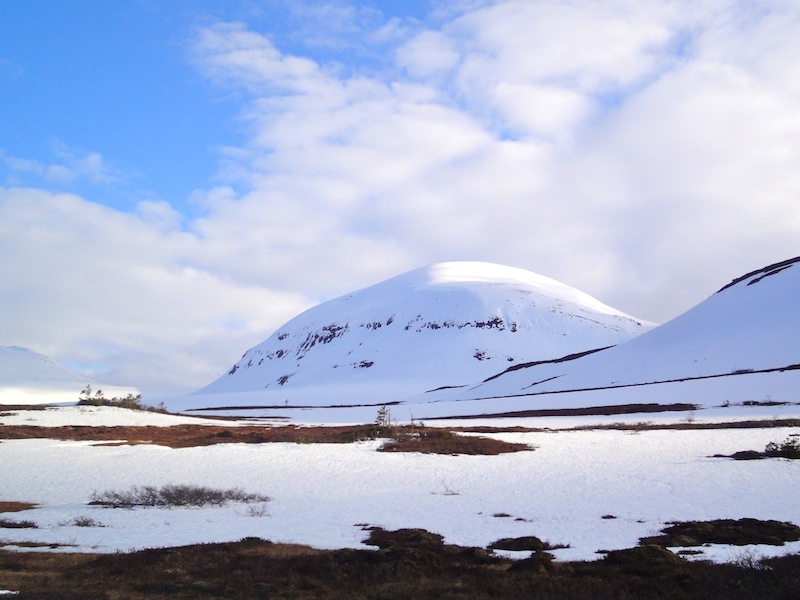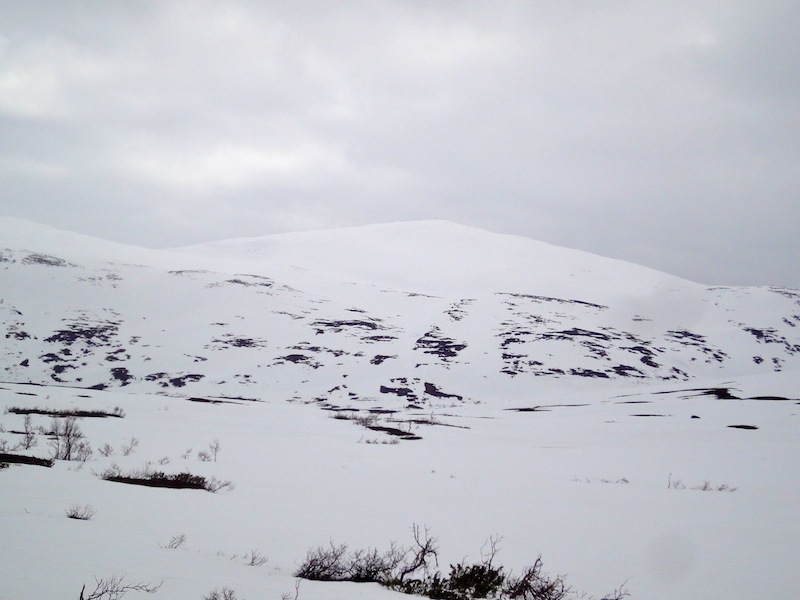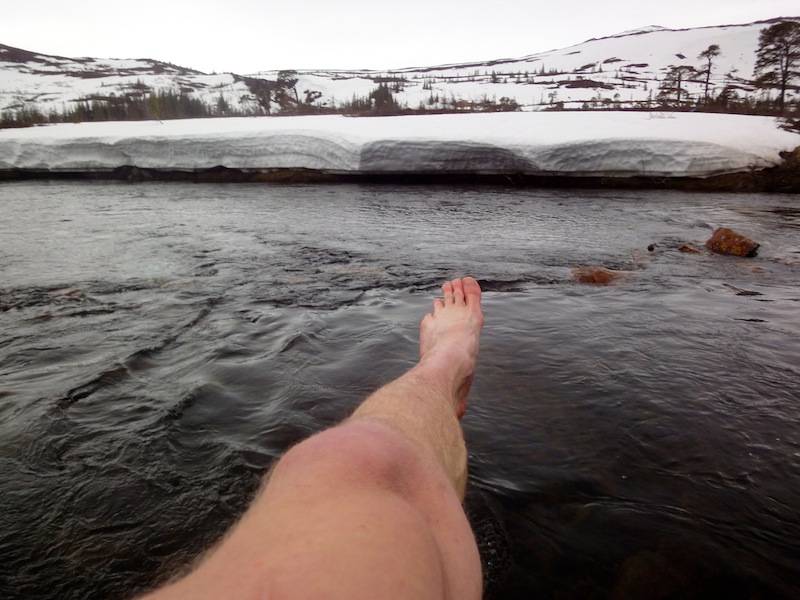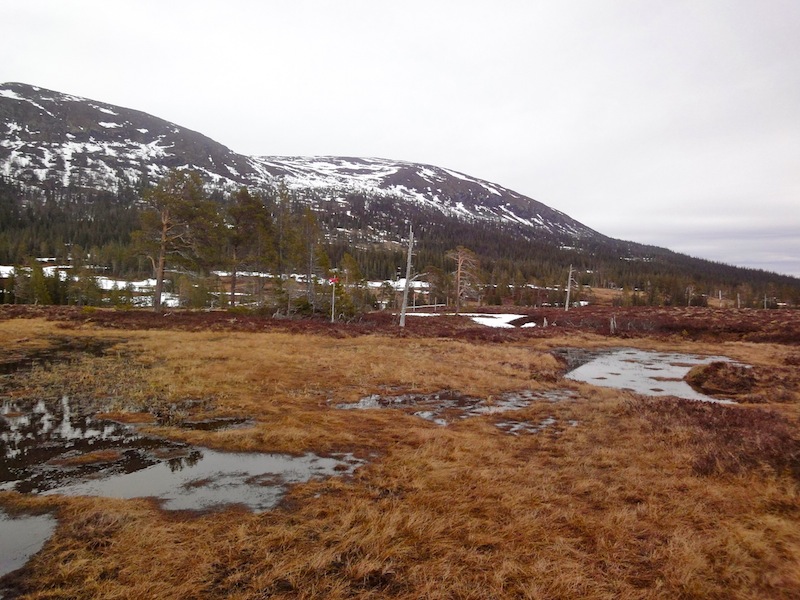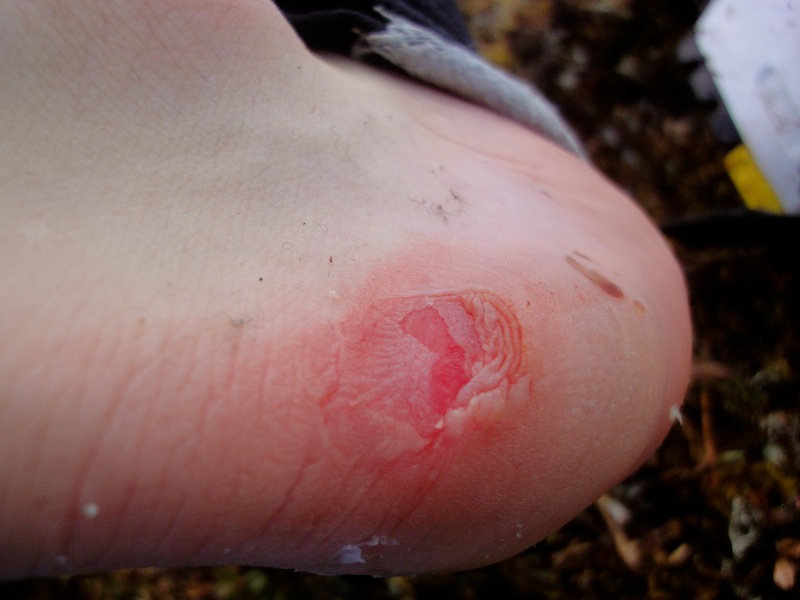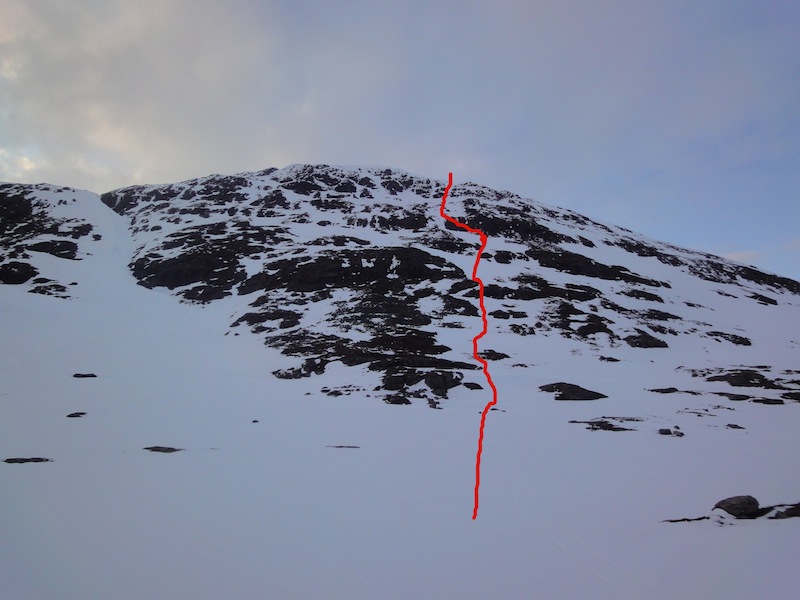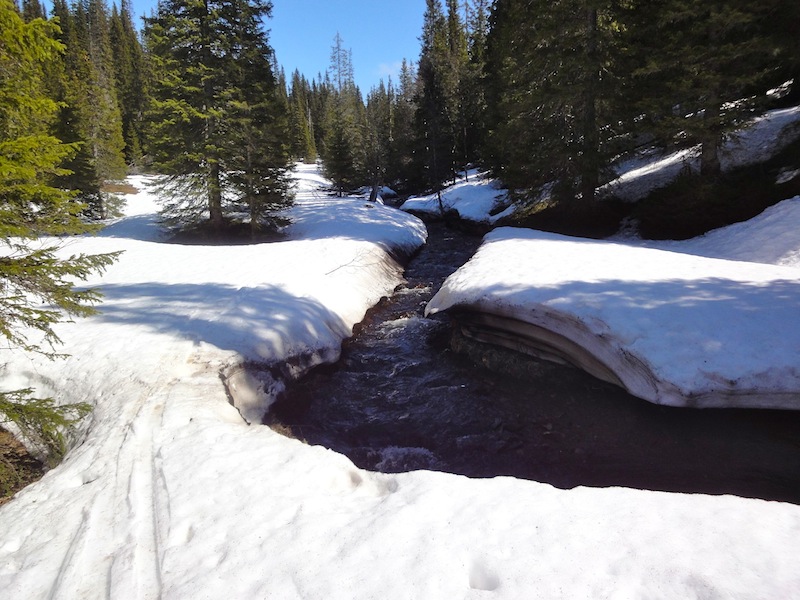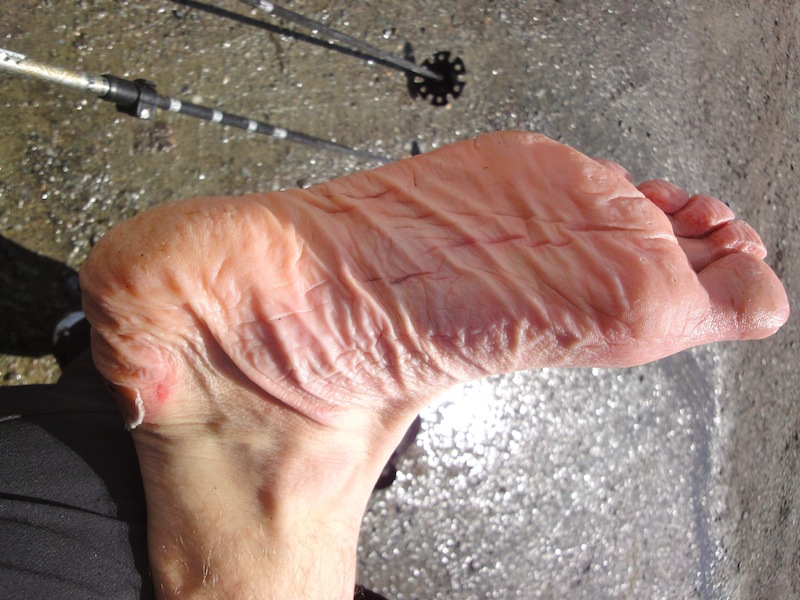 Thoughts After
-Feels really good to be the first to ski all 16 summits in Skäckerfjällen in one tour. Skäckerfjällen is a popular area to ski many summit on one day. But I guess this is a record and maybe is one or three whatssoever have climb all 16 summit att all. Maybe on in years and then on both summer and winter.
My guessing is that Carl Wiström was the first to climb all 16 and the second person was me when I was completed with all 16 2012-08-02 and now all on ONE TOUR. But like I usually say -Record are there to be beaten !!!
The Mountains
Lill- Anjeskutan, Onne Tjohkele 1152 m
Anjeskutan, Stoere Tjohkele 1201 m
Sockertoppen, Gihperegaejsie 1202 m
Opmedstjahke 1199 m
Skeavratjahke 1191 m
Jorpetjahke vid Sandfjället 1181 m
Sandfjället, Steavhkere 1230 m
Dueljienaesie 878 m
Skïeledahke 1190 m
Lågsjöskutan, Skaalnja 1113 m
Buvrietjahke 1047 m
Dörrsvalen, Gaallanavte 984 m
Rovtsentjarra 898 m
Jorpetjahke 1203 m
Mehkentjahke 1205 m
Aahkantjahke 1138 m