368 Summits In 365 Days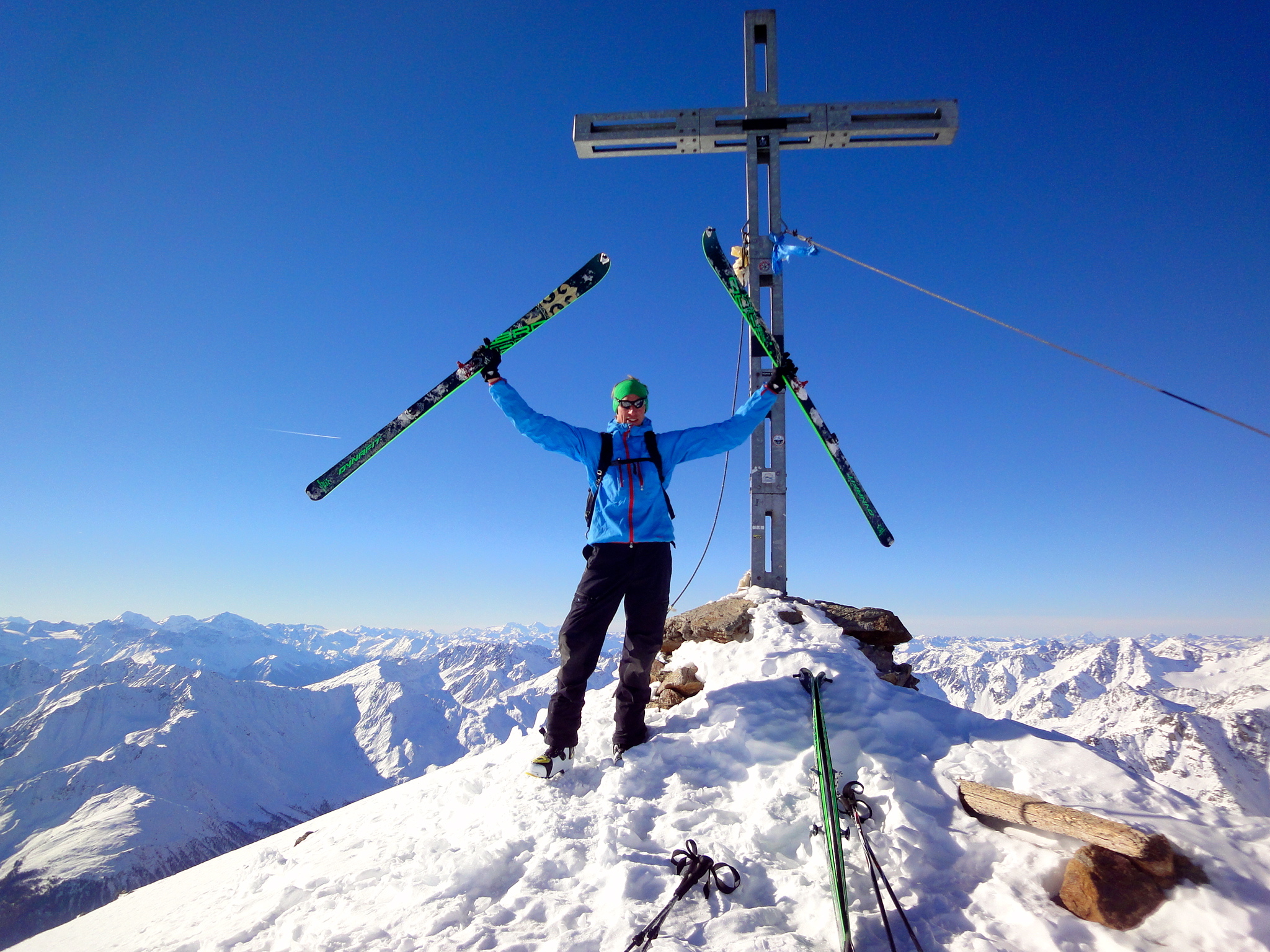 "During one year I will try to average one mountain peak per day. That means 366 summits starting January the first, since 2012 is a leap year."
30 december 2012 I finish my last summit number 368 after 365 days. Read about all the mountains here! And see all statistics here and more here.
Media:
Project 366 summits description
"During one year I will try to average one mountain peak per day. That means 366 summits starting January the first, since 2012 is a leap year.
My goal is to climb as many real mountain peaks as possible and 366 different mountains. I'll strive to do as many as possible on skiis, but will use all sorts of different gear on my tours; skiis, bike, climbing equipment, hiking boots and running shoes.
I will follow the classic rules for what defines a summit:
Bare mountain, thus above the tree lines. At least in Scandinavia.
The mountain should looks like a summit in reality, as well as on the map. Must have distinct summit.
A drop for at least 50 meters in all directions. "Primary factor" >50 but often and rather >100.
Then it's up to others to judge. My focus and time will be on skiing in the mountains and have fun."