Syltraversen Speed Record Summer 2019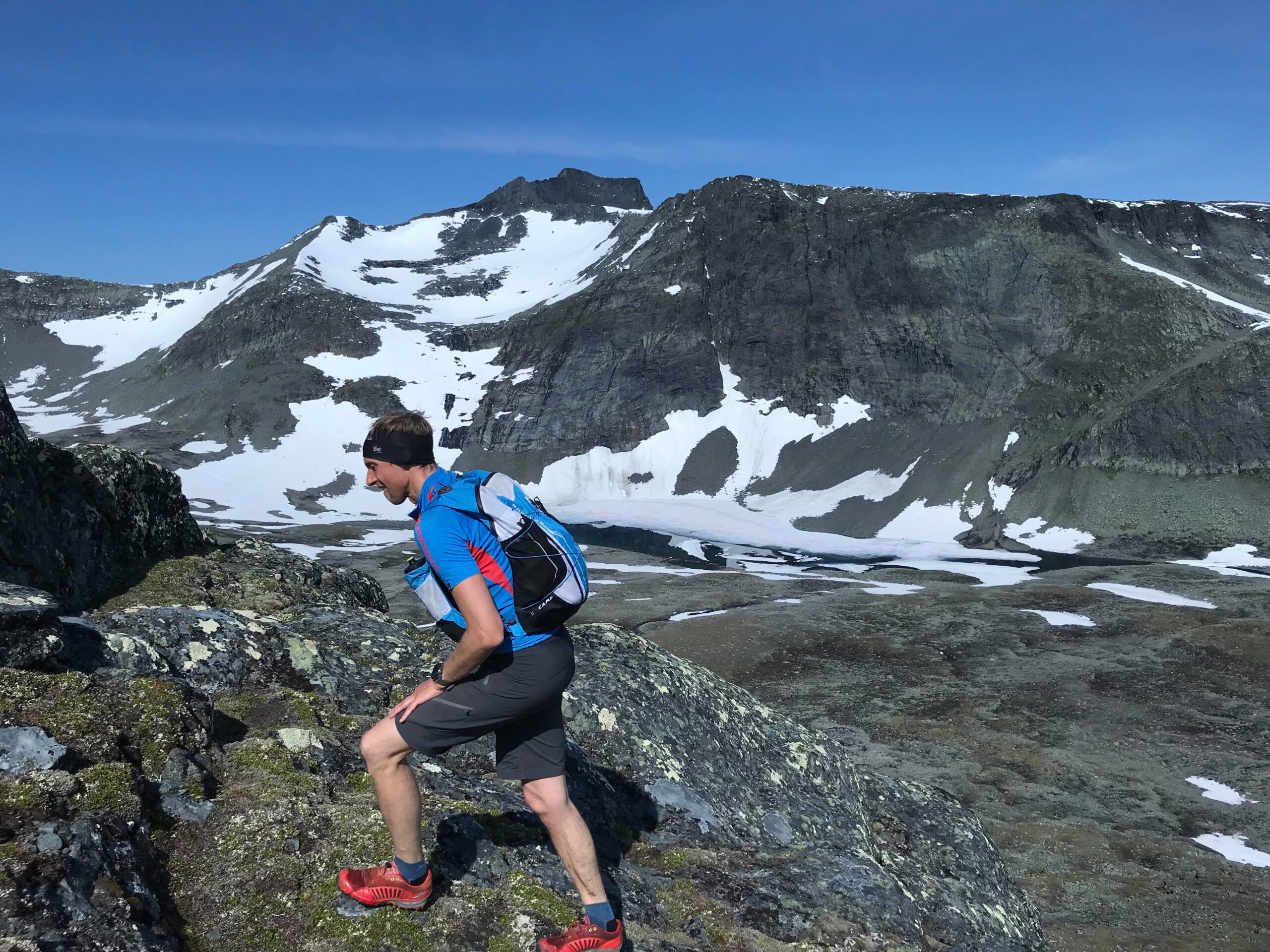 12 July me and Scott Cole beat a new record on Syltraversen Summer on 7:13 hours. 2013 I did the record togheter with Lasse Collin and Kristoffer Kumar Lidvall on 7:28.
Me and Scott Cole had talk that we should beat the record and ur goal was on 6 hours. Finally we had time for a last try because both me ans Scott should moving away from Jämtlands region that autumn.
We did it on 7 hours and 13 minutes and it is 48 KM and 1900 ascent meters. And it going Storulvån – Sylarnas Fjällstation – Travers Tempelpinnacklarna – Storsola 1728 – Sylan pkt. 1562 – Storsylen 1762 – Lillsylen 1702 – Sylarnas Fjällstation – Storulvån.
2013 we run the whole distance. 2019 we mountainbike Storulvån – Sylarna and the run the travers and than mountainbike to Storulvån. We had a break on 8 minutes because Scott had a puncture on one tire and back I almost faint away beacause big probelm with hydranation so I still think it possible to do 6:30 hours atleast in future.
A movie here from Instagram